BY Hugo Perez
Landing on the Perfect Green
For Immediate Release *BREAKING NEWS: INNOVATIVE COLOR SELECTION KEY TO NEXT LEVEL IDEAS AT IDEA BOOTH * Chicago, IL (April 1, 2017) -- Out with the old,
BY Ron Gibori
The Best Ways to do Content Marketing
Social media is about storytelling through content. Storytelling is about building a long-term brand narrative—AN EPIC—rather than a series of unrelated short-term tactics. Specialize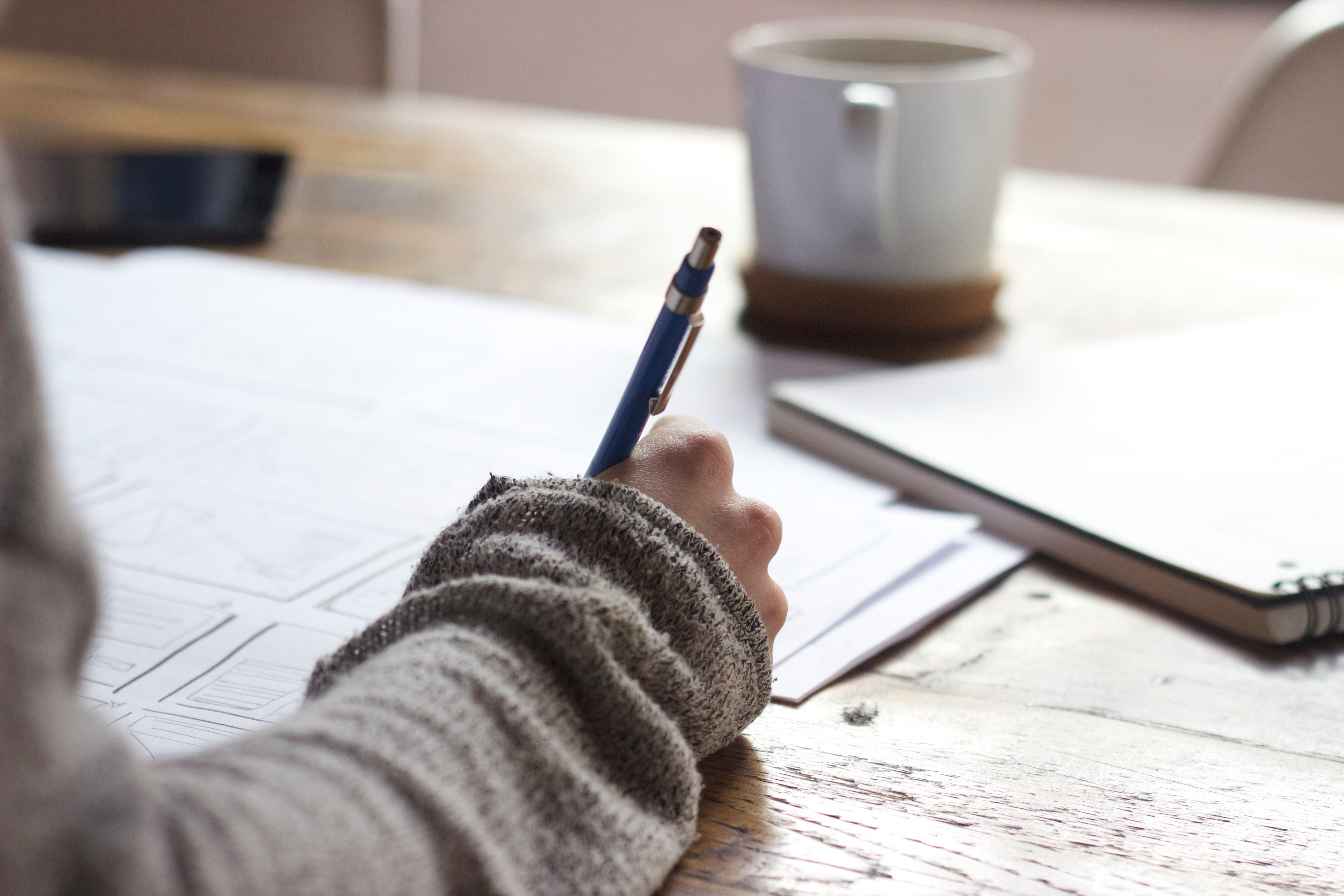 6 Steps to a Better Design Process
Working in the creative industry for over a decade, I've encountered a lot of processes–some good, some bad, and some that made my head
7 Companies That Didn't Invent Their Industry, But Ended Up Owning It
HUFFINGTON POST FEATURE When you think of watching movies at home, you think of Netflix. When you think of buying music, you think of iTunes. When
Blaze Through These 5 Tips for Avoiding Burn Out
"Nothing in the world is worth having or worth doing unless it means effort, pain, difficulty..." - Theodore Roosevelt "Ugh, I hate this project..." - Me
What's the Future for Advertising Agencies?
Agencies are stuck doing more work for shrinking hourly rates because too often, they don't know how to quantify the results they deliver in a